Anticipate hangovers with our hangover cure with volcanic minerals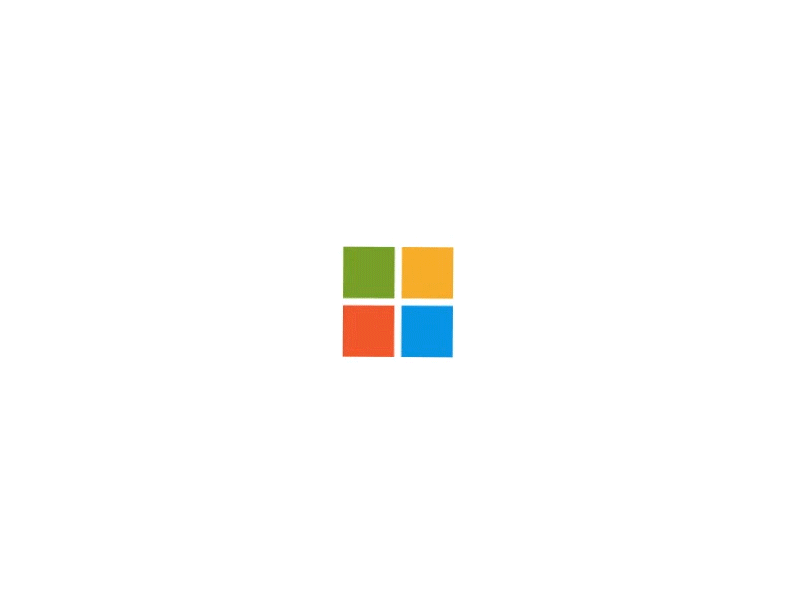 FUN DRINKING TOASTS & FACTS
Pokemon Go like Character Educates you & your friends with fun drinking toasts and facts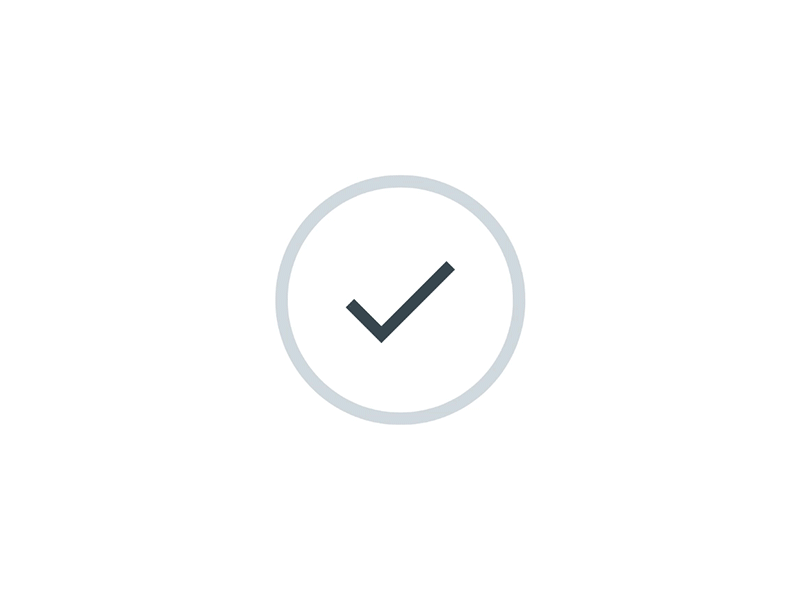 Give bars feedback via Boozee app and charge your device or get promotions in return
Get healthy drinking tips & choices to order in a bar or make at home
Boozee AR Character Suggests you & your friends fun challenges/dares
BEVERAGE LABEL AR SCANNER
Explore Augmented Reality experiences from AR active beer, wine, spirits labels
Reminds you to drink water or ask for a "water back" between the drinks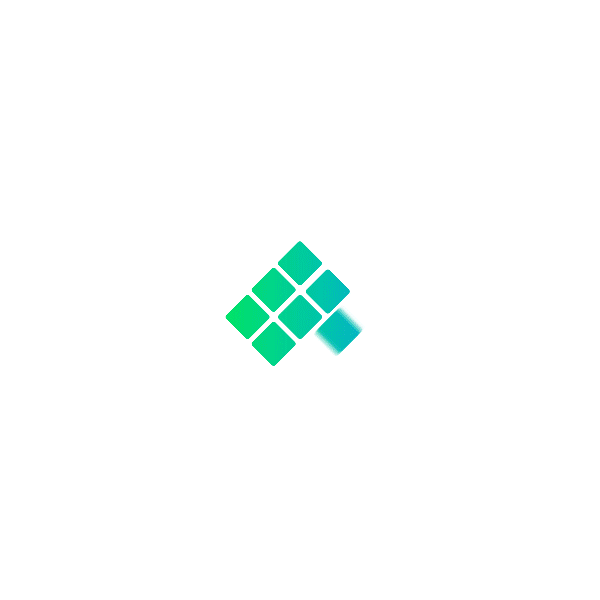 AUGMENTED REALITY BAR GAMES
Tray & popular Cup Flip game to play by yourself, with a friend or a random person from a bar
AUGMENTED REALITY CHARACTER
Pokemon Go-like "Nacho Libre" Character will be your guide throughout the app
Anticipate hangovers with our hangover cure with volcanic minerals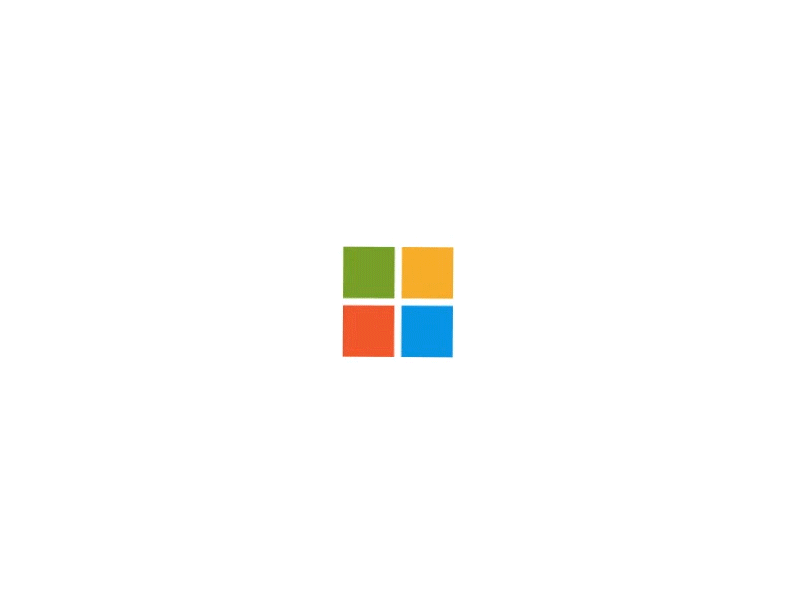 FUN DRINKING TOASTS & FACTS
Pokemon Go like Character Educates you & your friends with fun drinking toasts and facts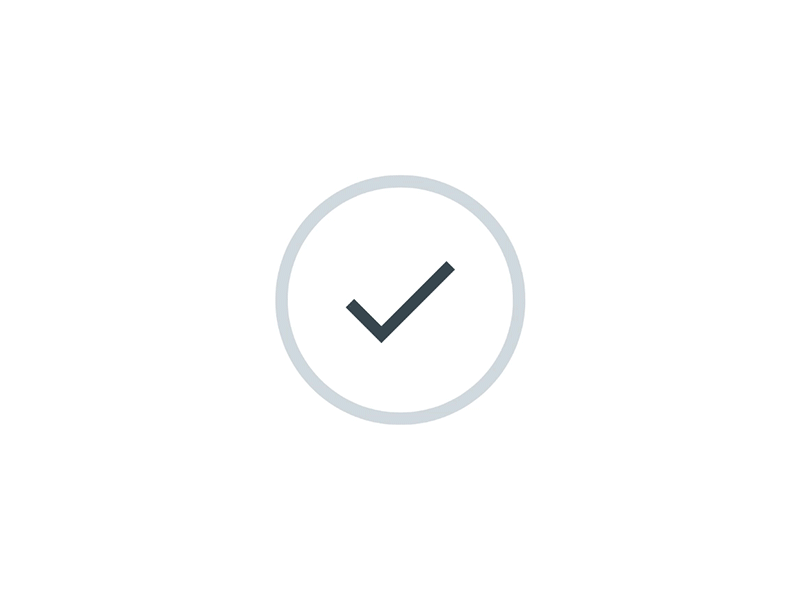 Give bars feedback via Boozee app and charge your device or get promotions in return
Get healthy drinking tips & choices to order in a bar or make at home
Boozee AR Character Suggests you & your friends fun challenges/dares
BEVERAGE LABEL AR SCANNER
Explore Augmented Reality experiences from AR active beer, wine, spirits labels
Reminds you to drink water or ask for a "water back" between the drinks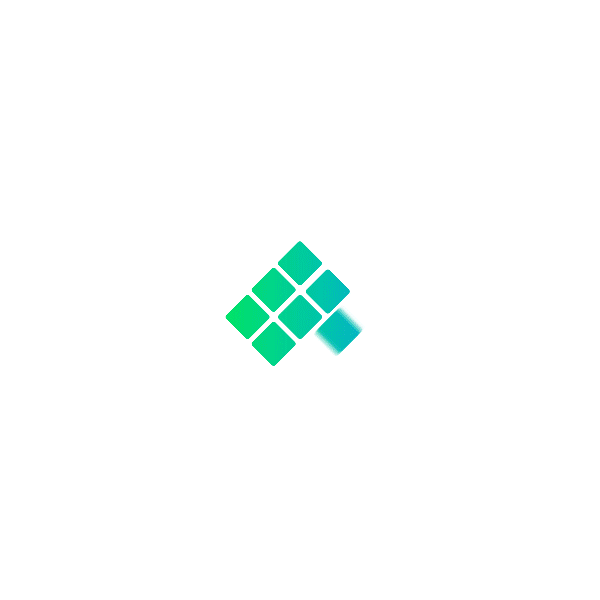 AUGMENTED REALITY BAR GAMES
Tray & popular Cup Flip game to play by yourself, with a friend or a random person from a bar
AUGMENTED REALITY CHARACTER
Pokemon Go-like "Nacho Libre" Character will be your guide throughout the app
Ingredients:
6 oz Don Julio Reposado tequila
1 oz fresh lime juice
1 avocado (remove skin and pit)
Pinch of salt
Cilantro
Chili lime salt
​
Instructions:
Combine the tequila, lime juice, avocado, and salt into a blender with 2.5 cups of crushed ice. Blend until texture is smooth. Pour into a rocks glass rimmed with chili lime salt over ice. Garnish with cilantro and a lime.
Cucumber Elderflower Cocktail
Ingredients:
2 oz gin
.25 oz elderflower liqeuer
.75 oz bianco vermouth
.75 oz lemon juice
4-5 slice of cucumber, quartered
1 egg white
Cucumber and lemon to zest
​
Instructions:
Slice your cucumber into quarters, add them along with the gin, elderflower liqueur, vermouth, and lemon juice into a cocktail shaker. Muddle the ingredients. Add the egg white and ice and shake until it's frothy. Double strain into a coup glass and let it settle. Zest lemon and cucumber on top for garnish.
Ingredients:
3 grapefruits (juiced)
.75 oz lime
.75 oz agave
Thyme garnish
​
Instructions:
Light thyme on fire. Catch smoke in snifter glass and cover with a coaster. Add the grapefruit juice, lime, and agave to a cocktail shaker, and shake. Strain into the smoked glass and garnish with charred thyme.