Anticipate hangovers with our hangover cure with volcanic minerals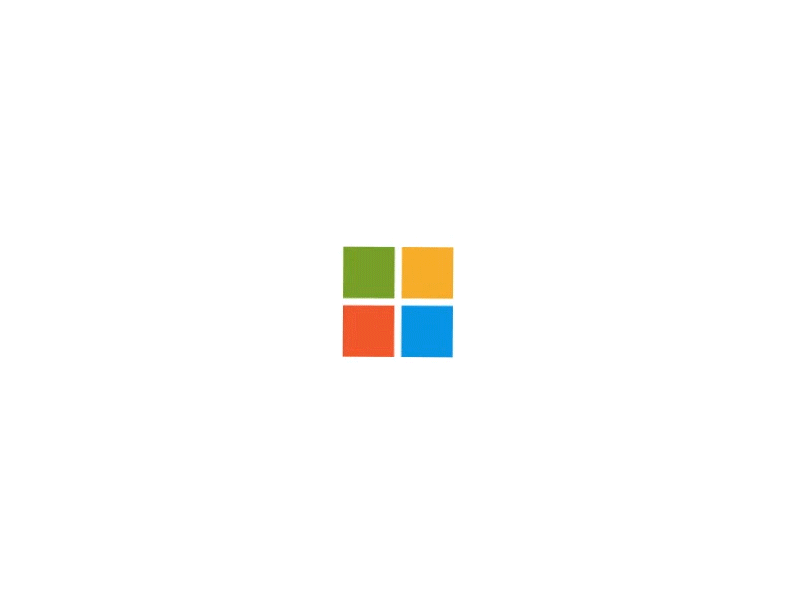 FUN DRINKING TOASTS & FACTS
Pokemon Go like Character Educates you & your friends with fun drinking toasts and facts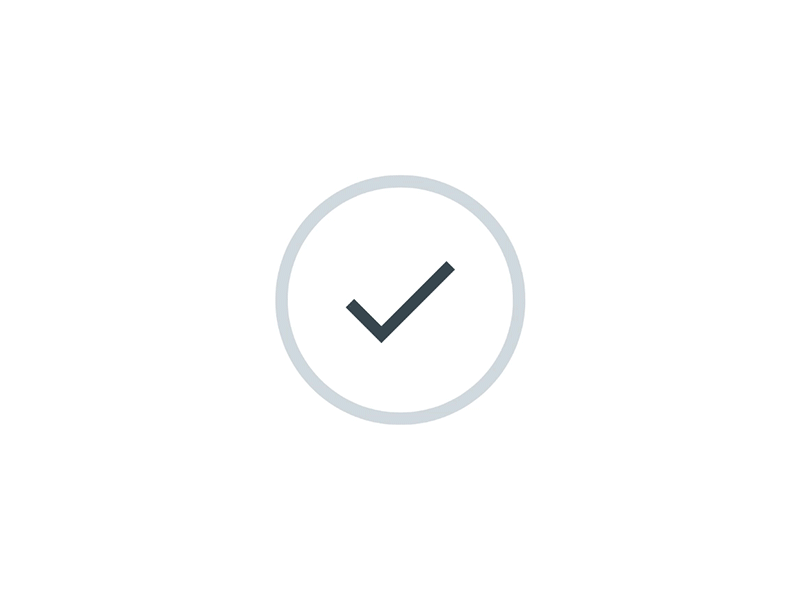 Give bars feedback via Boozee app and charge your device or get promotions in return
Get healthy drinking tips & choices to order in a bar or make at home
Boozee AR Character Suggests you & your friends fun challenges/dares
BEVERAGE LABEL AR SCANNER
Explore Augmented Reality experiences from AR active beer, wine, spirits labels
Reminds you to drink water or ask for a "water back" between the drinks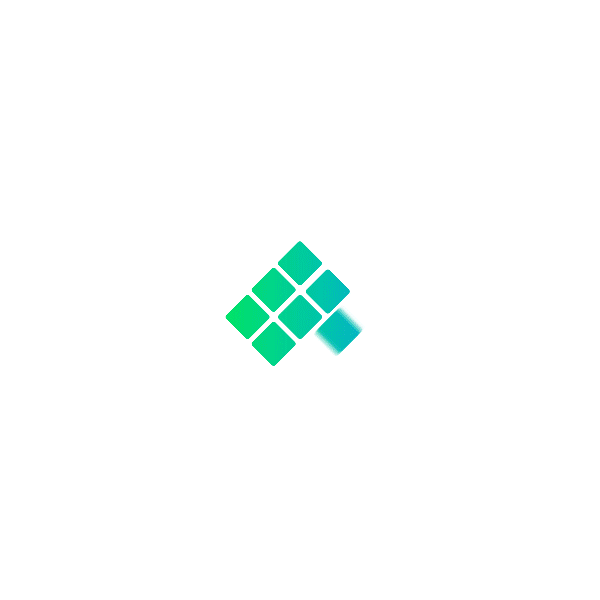 AUGMENTED REALITY BAR GAMES
Tray & popular Cup Flip game to play by yourself, with a friend or a random person from a bar
AUGMENTED REALITY CHARACTER
Pokemon Go-like "Nacho Libre" Character will be your guide throughout the app
Anticipate hangovers with our hangover cure with volcanic minerals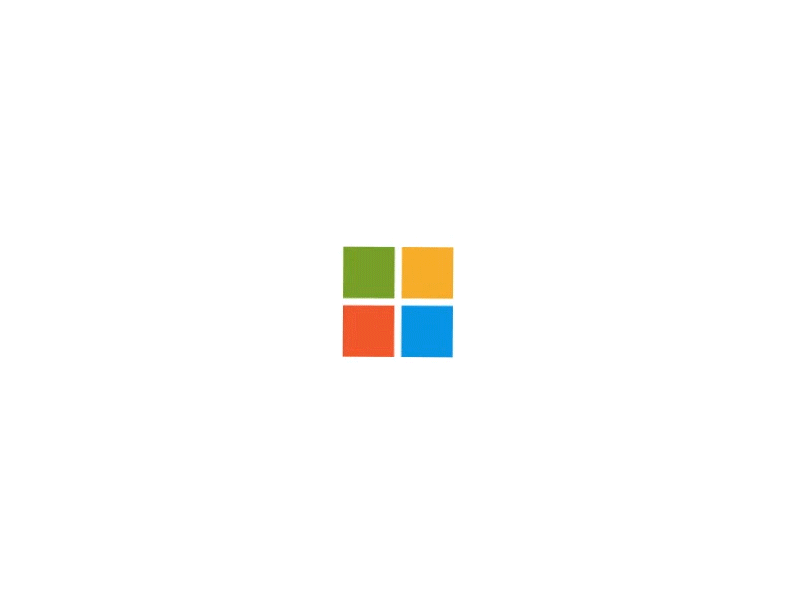 FUN DRINKING TOASTS & FACTS
Pokemon Go like Character Educates you & your friends with fun drinking toasts and facts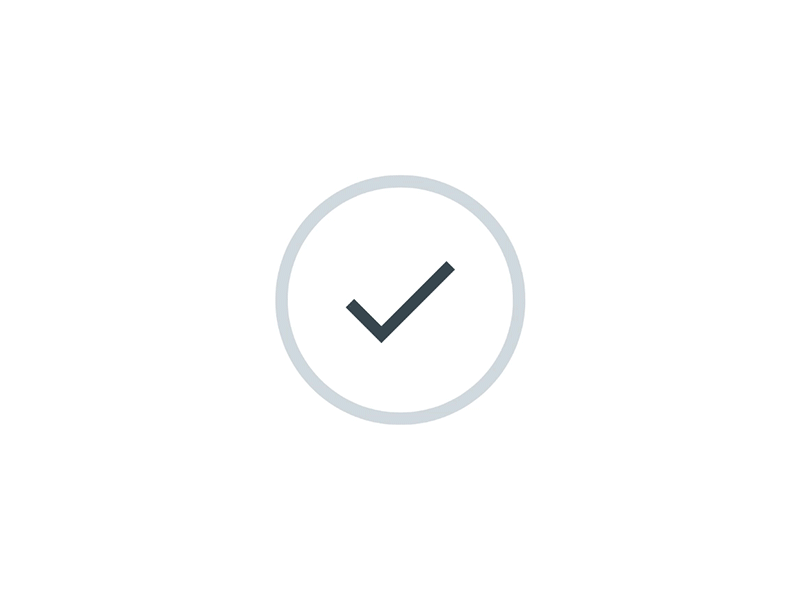 Give bars feedback via Boozee app and charge your device or get promotions in return
Get healthy drinking tips & choices to order in a bar or make at home
Boozee AR Character Suggests you & your friends fun challenges/dares
BEVERAGE LABEL AR SCANNER
Explore Augmented Reality experiences from AR active beer, wine, spirits labels
Reminds you to drink water or ask for a "water back" between the drinks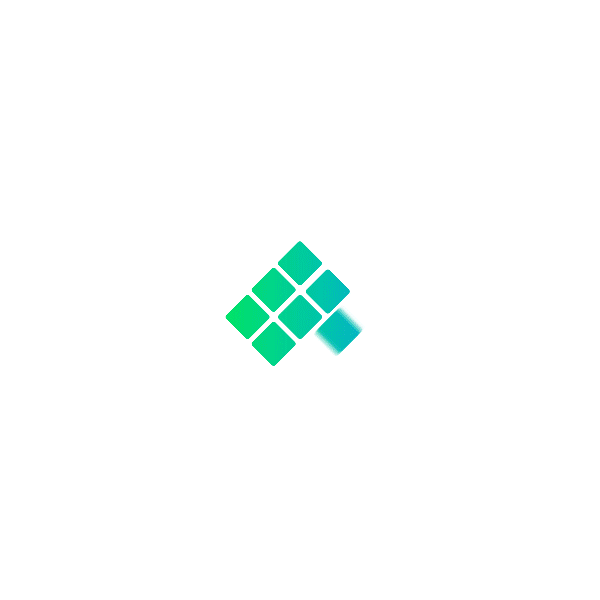 AUGMENTED REALITY BAR GAMES
Tray & popular Cup Flip game to play by yourself, with a friend or a random person from a bar
AUGMENTED REALITY CHARACTER
Pokemon Go-like "Nacho Libre" Character will be your guide throughout the app
Smart Drinking App that uses push notifications to remind you to stay hydrated, not overspend, choose healthier cocktails, do not drive while intoxicated, watch your limits etc. Whatever you might need to be reminded of to drink smarter.

You can also add your personalised notifications because you know the best what works for you.

The app is a Smart Drinking Supplements Companion App that also reminds you to take your alcohol health supplements at the right time. Before drinking, after and in the morning.
Robust reminder app for smarter, responsible & mindful alcohol experience.
We created an easy to use and effortless to set-up robust app to make it as easy as possible to make better and healthier choices when consuming alcohol. Choose from defaults or ad your own reminders.
1. Download and open the app.
2. Choose default reminders or ad your own.
3. Choose the interval time between the notifications.
4. Turn ON or OFF weekends automatic reminders.
5. Add morning next wakeup time.
Subscribe & be the first to get the new app first.